Humans, not algorithms, make marketing strategic
With all the data, tools, and analytics in the world, what makes marketing work as an effort by people to reach other people? An introduction to what I hope to achieve with this blog.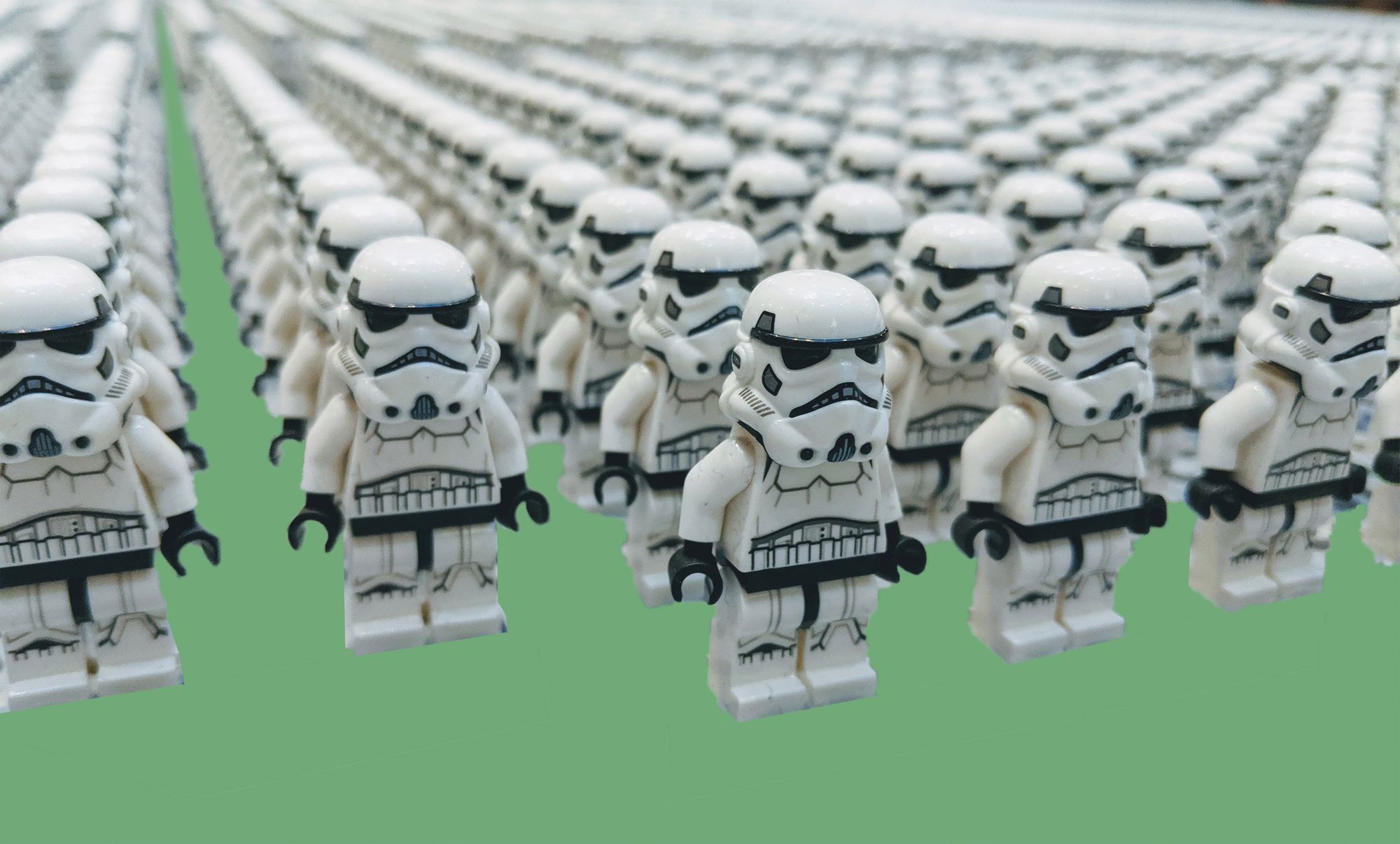 Marketing is about reaching and influencing people with a message. Marketing management is how you organize other people to get that done. Analysis, data, and math matter, but without humans there is nothing.
I'm a business Ph.D. and engineer with a technical background. That's exactly why I want to talk not just about strategic marketing, but the role of human experience in data-driven marketing and digital transformation.
I am aiming for neither an opinion column or a technical manual, but a look into the practical realities of finding, implementing, and managing effective practices in modern marketing organizations. Engineered solutions, but ones that don't make us victims of technology nor engineers.
Luckily, this sets little actual constraints on choice of topic beyond my personal interest. The intent, however, is to share content that would resonate with anyone responsible for or interested in understanding and shaping the behavior of people.
A bit of bio
I've been in marketing since the late 90s of first banner ads and dot-com hype, with roles from tech development and design to marketing education and research methods, from insights, media strategy, and advanced analytics to agency leadership.
By education I'm an industrial engineer and a Doctor of Economics in strategic marketing, both from Aalto University in Finland. My academic research focused on novel methods for explaining context-specific marketing performance outcomes when facing constrained information and complex interactions.
My job is to help businesses use their limited resources to do better at marketing and sales. This includes, for example, using analytics and media effectively and cost-efficiently and prioritizing what technologies to buy or develop. In the end, it's about knowing where you are, why it is so, and communicating the implications to others.
For me, marketing covers all of the relationship-based ways for creating value for an organization, from internal communication and stakeholders to branding and sales. Marketing performance is in no way limited to digital "performance marketing", any less than it is to for-profit businesses.
The idea for this blog is to piece together what I can of these. If there's something you'd like to hear about, please let me know! You can also sign up below for email notifications about new content, if you wish.
Currently, I'm based in Stockholm, Sweden. Please see here for contact information and what I can do for you.
---
Photo by Omar Flores on Unsplash.
---